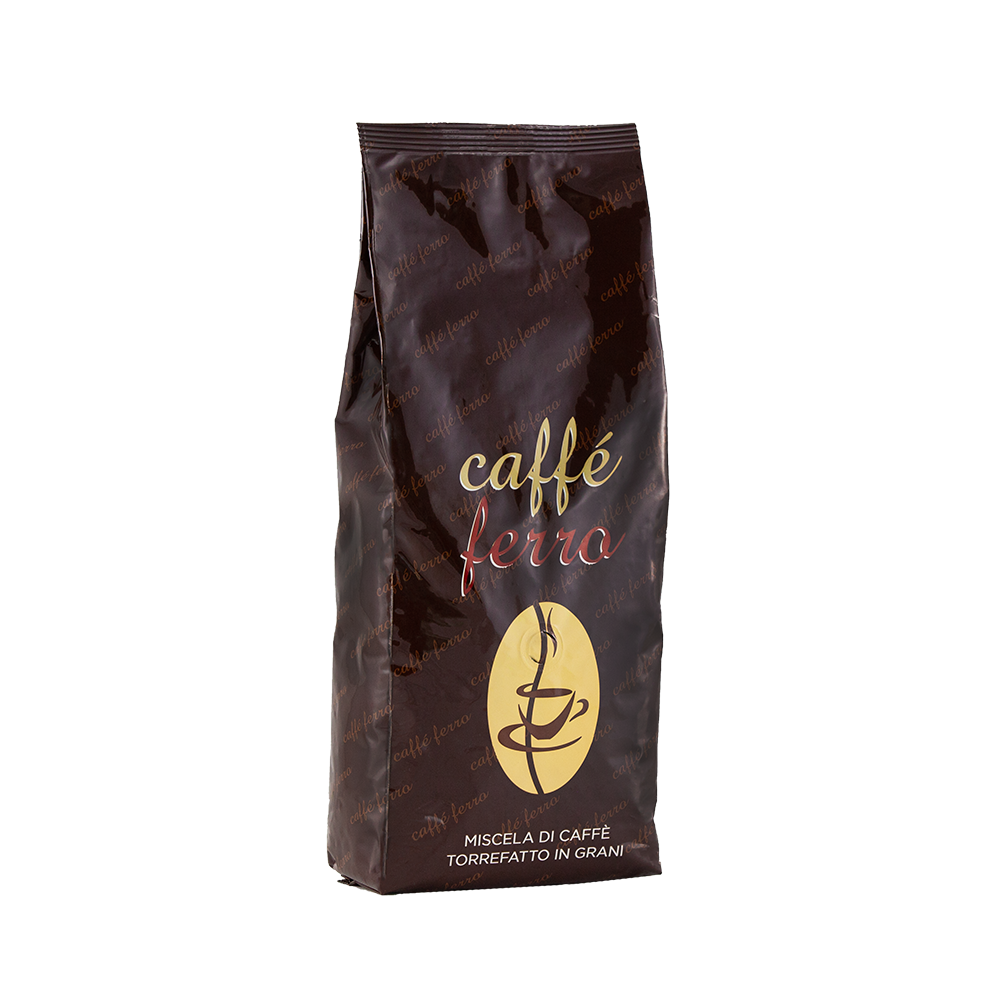 Antoniana Caffé Ferro, 1kg
7. November 2018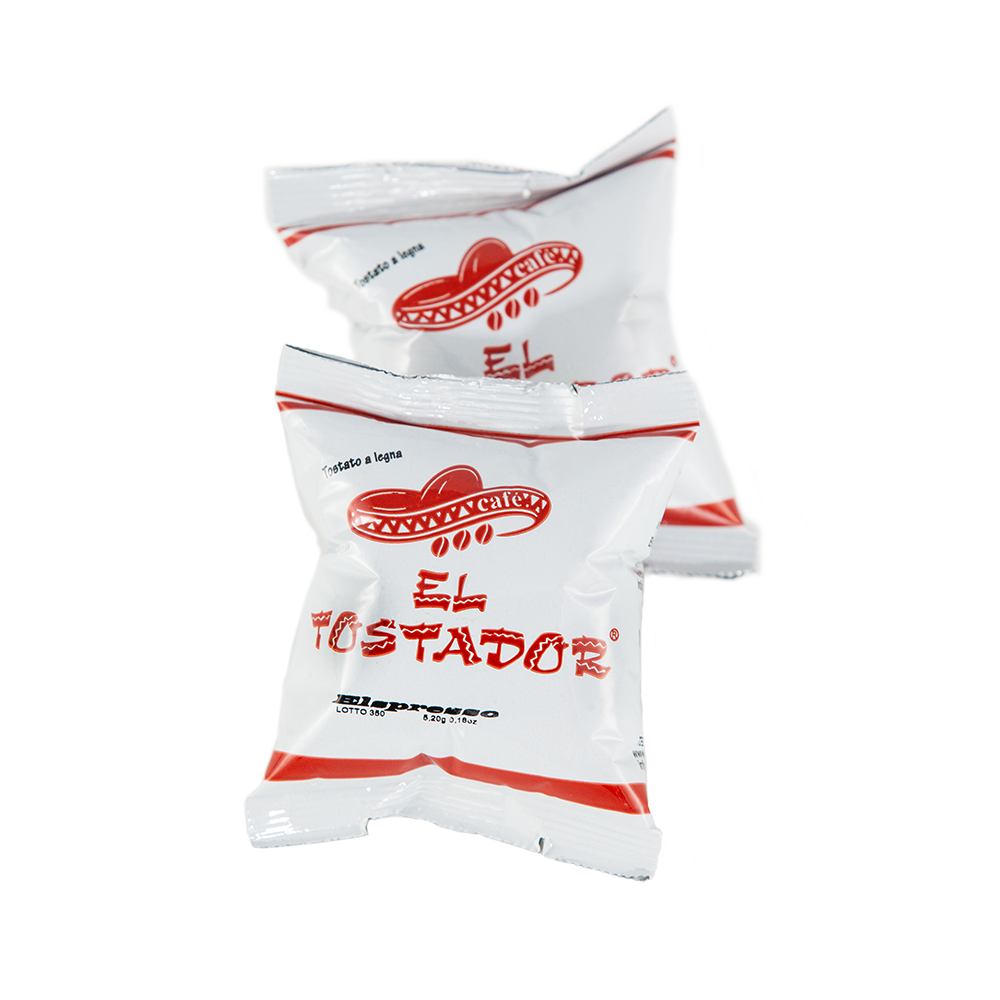 El Tostador – Nespresso compatible – 50 capsules
7. November 2018
El Tostador Espresso Point,
50 capsules
€12,50 incl. VAT excl. shipping cost
Product includes: 0,290 kg
€43,10 / kg
Lieferzeit: 1-4 Werktage
EL TOSTADOR is a strong and distinctive Caffè from southern Italy / Naples and is still roasted in artisan way with wood fire! This gives it its typical and unmistakable aroma. It is of course suitable for all types of espresso and gives the typical taste to a cappuccino or caffè latte.
– 50% Arabica
– 50% Robusta
– medium caffeine content
---
Suitable for the following machines:
– LAVAZZA ESPRESSO POINT
– LAVAZZA EL 3100
– PININFARINA(Not for Lavazza Blue)
– MOKARABIA (MOD . VIRGOLA)
– CIEMME ITALIA
– SANREMO (MOD. GOCCIA)
– SEGAFREDO (MOD. FERRARI)
If you have any questions regarding compatibility, please feel free to contact us! Either by contact form, phone or e-mail.
---
Ingredients:
Espresso coffee beans Italian style
---
Minimum shelf life:
6-9 months when stored in a cool and dry place
We offer quantity discounts for this product:
| Quantity | Discount rate |
| --- | --- |
| 3 | 2% |
| 4 | 4% |
| 5 | 6% |
| from 6 | 8% |
---
Manufacturer:
El Tostador s.n.c
Via A.Valpolicelli, 7/9
Arzano Napoli Italy