Whenever you like
Enjoy authentic Italian coffee!
Welcome to Kaffee Shop Ferro! On our website, you can shop a fine selection of exceptional coffees. Our exclusive coffees impress with an incomparable Italian taste and full-bodied flavours. Besides a selection of delicious coffees, we offer our customers various other hot beverages, exclusively selected delicacies and much more.
Every day, our motivated team aims to make our customers mornings a tasty and enjoyable experience and a good start into the day.
As the general representative of the Italian coffee roaster "Antoniana Caffé", we are able to offer our customers a consistent quality, uncomplicated preparation and unmistakable flavours. It is a known fact that tastes are different, and we can't promise you that you will like our coffee. However, we can promise you an assortment of high-quality products by popular brands and roasters, such as "Antoniana Caffé", "Saeco", and "El Tostador".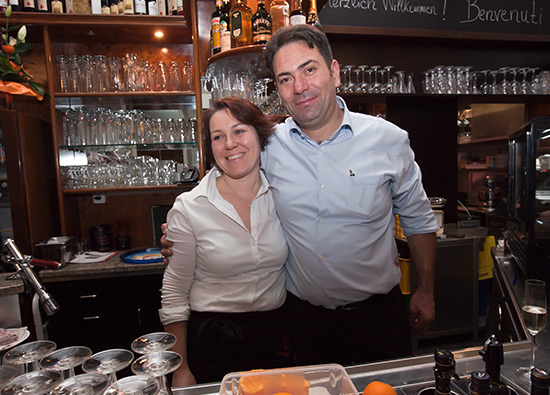 In our product range, you won't find any mass-produced goods. All products are carefully selected by our business executive Michele Ferro. In a conventional manner, he tests all of our products personally, before they are added to our assortment. Only those products that manage to fit his sophisticated taste find their way into our online store.
We aim to enable our customers to have a little taste of Italy every day. We want them to enjoy a cup of our scrumptious fresh coffee, close their eyes and feel like they are on holiday.
Our product benefits at a glance:
A serious and exquisite range of products
No mass-produced goods, but outstanding quality
A fast, transparent and pleasant purchase transaction
Personal order processing with delivery service within a radius of 60 km around our location in Augsburg
Fast shipping
A good price-performance ratio