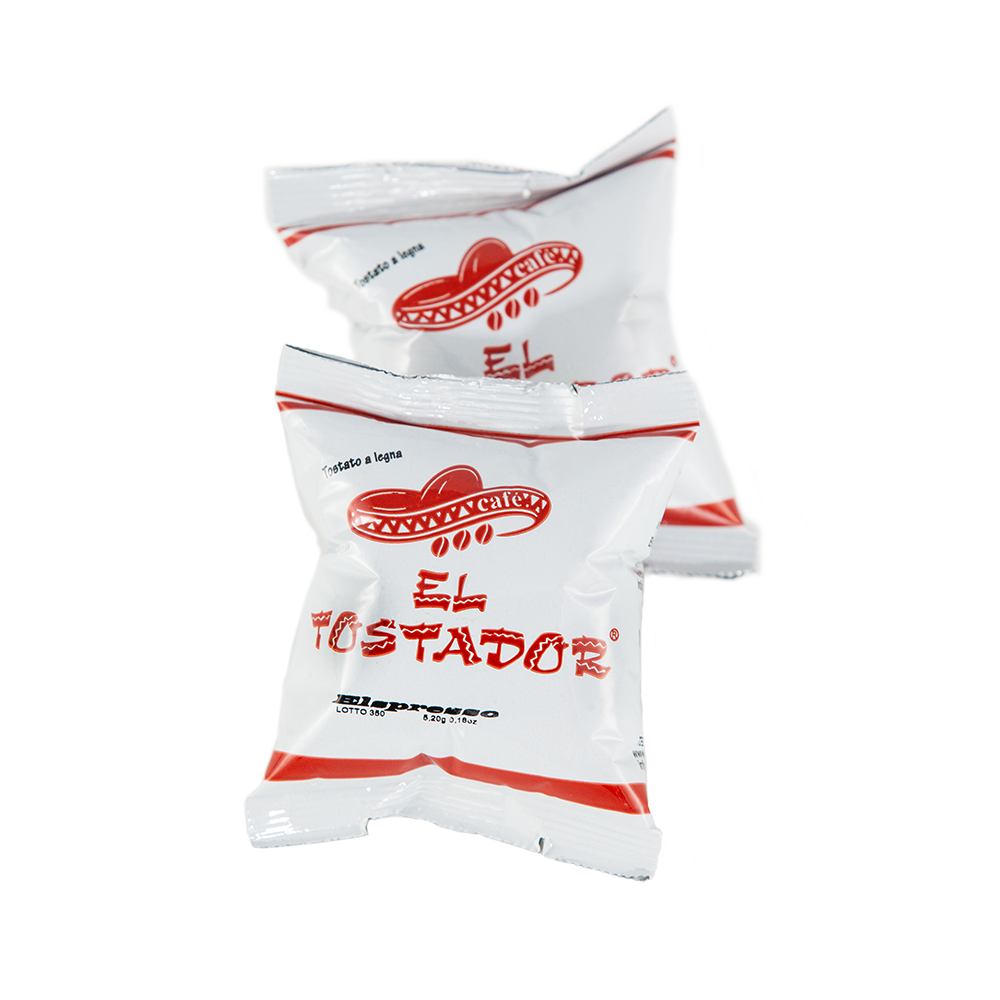 El Tostador – Nespresso compatible – 50 capsules
7. November 2018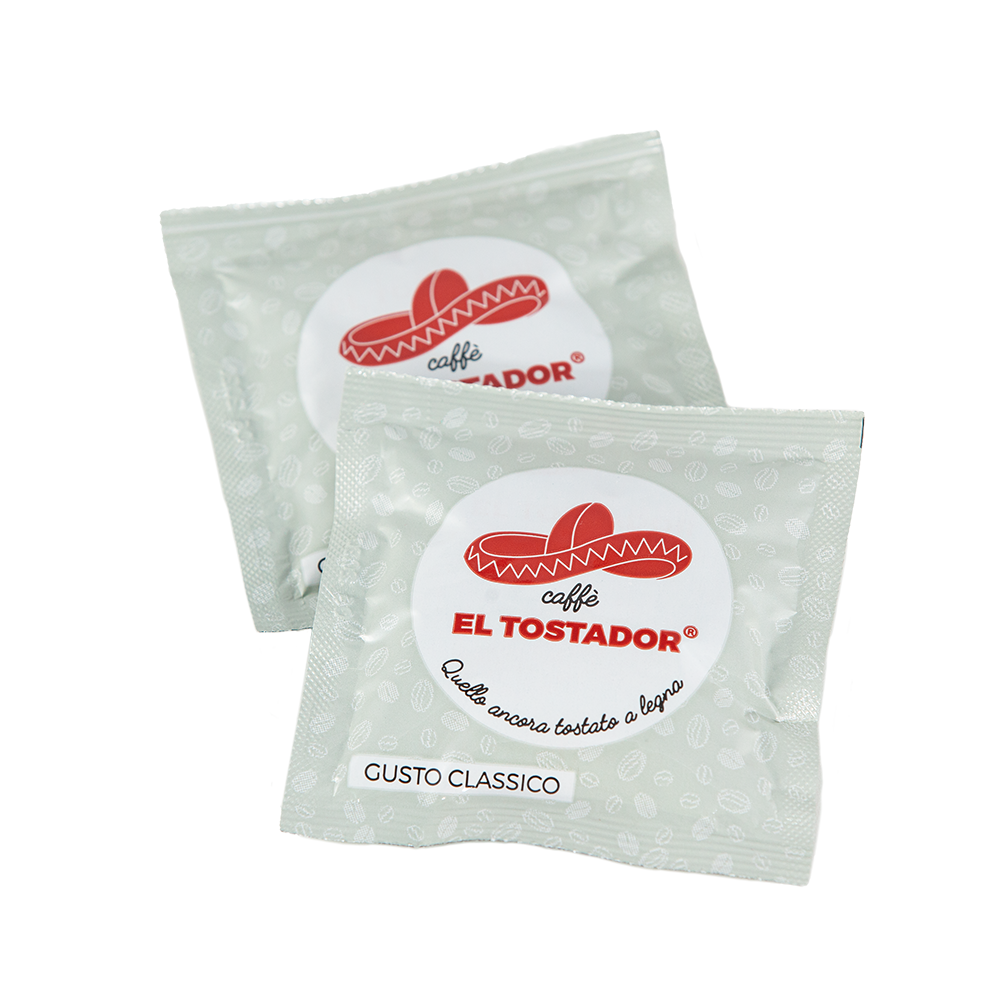 El Tostador Classico Coffee pods, 50 pieces
7. November 2018
Antoniana Caffé Viola
Coffee pods, 50 pieces
€14,50 incl. VAT excl. shipping cost
Product includes: 0,350 kg
€41,43 / kg
Lieferzeit: 1-4 Werktage
Discontinued item as of 08.08.2023
---
ANTONIANA CAFFÉ VIOLA is an expressive, yet very harmonious Espresso Caffè. The strong flavor and the special, slightly nutty aroma are a treat for the palate. It is not for nothing that it is the most drunk ANTONIANA CAFFÉ. It is suitable for all types of espresso as a matter of course.
E.S.E. Pads (Easy Serving Espresso) according to the system of ILLY, are with approx. 7 gr. Coffee filled and have an outer diameter of about 58 mm. They can be used in all coffee pad machines or espresso portafilter machines with the above diameter (not suitable for Senseo machines, where a larger diameter is required).
Filled in environmentally friendly coffee pods and then sealed INDIVIDUALLY for protection, the aroma can always develop its full flavor. Simply tear the pad open at the jagged edge, insert it, let the coffee water run through it and put it in the organic waste after use. Everything stays clean and the machine can be used again immediately.
– 70% Arabica
– 30 % Robusta
– light / medium caffeine content
---
Ingredients:
Espresso coffee beans Italian style, ground
---
Minimum shelf life:
6-9 months when stored in a cool and dry place
---
We offer quantity discounts for this product:
| Quantity | Discount rate |
| --- | --- |
| 3 | 2% |
| 4 | 4% |
| 5 | 6% |
| from 6 | 8% |
---
Manufacturer:
Antoniana Caffe' Srl
Via Fossalta, 23
35012 Camposampiero (PD) Italy