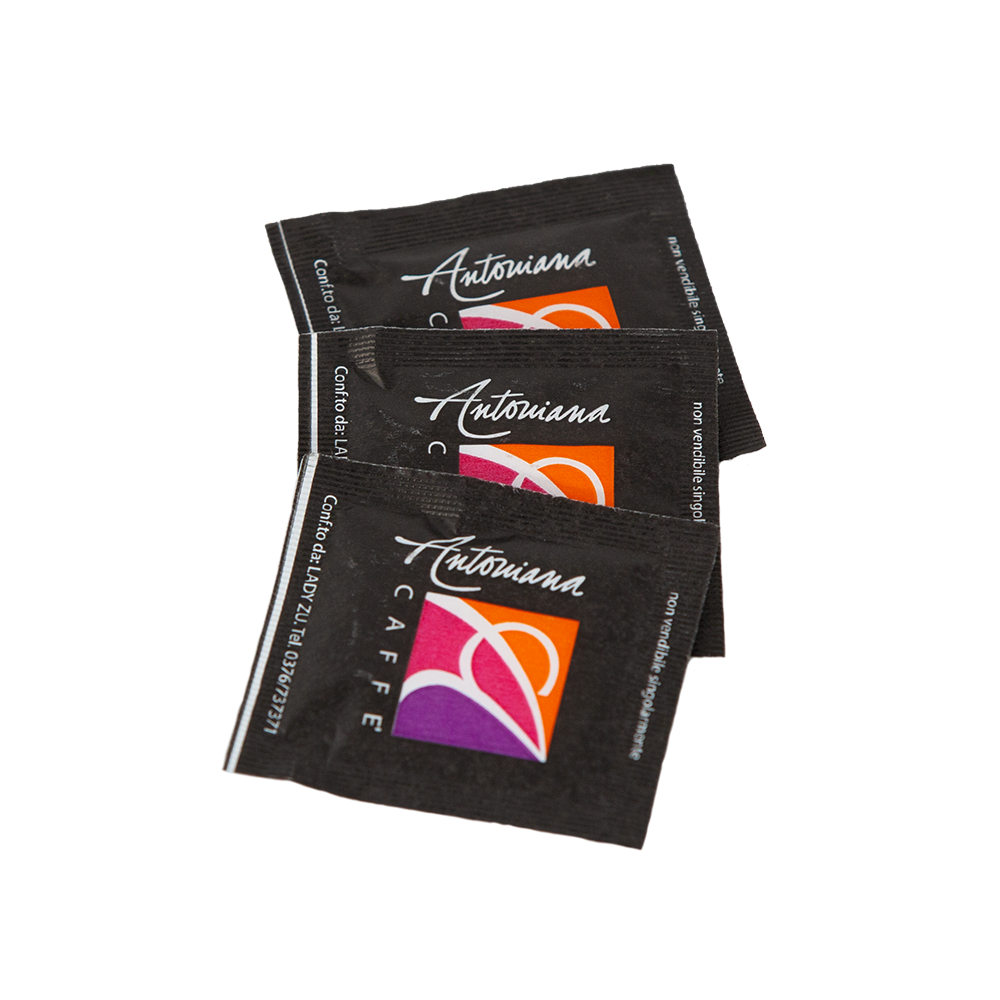 Antoniana 1 kg. Fine sugar sachets a 3 gr.
21. November 2018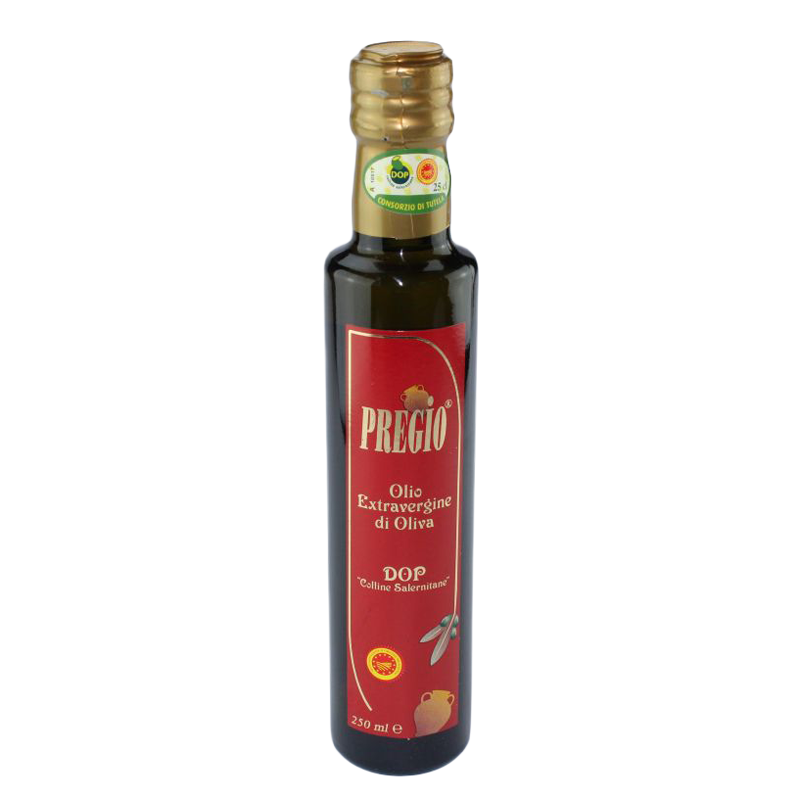 Italian Olive Oil Olio Pregio D.O.P EVO 250 ml
30. November 2018
Antoniana Caffé Viola, 500g
€11,90 incl. VAT excl. shipping cost
Product includes: 0,5 kg
€23,80 / kg
Lieferzeit: 1-4 Werktage
ANTONIANA CAFFE VIOLA is a blend composed mainly of Central American Arabica raw beans and a small proportion of finely washed Robustas. Its main characteristics are rich, creamy body and lingering aroma, along with low acidity and strong sweet notes of milk chocolate, followed by hints of hazelnut/dried fruit and toasted bread.
– 70% Arabica
– 30 % Robusta
– light / medium caffeine content
The Antoniana Viola, like all our coffees, is roasted in a long time process and not in a fast process. This means that the raw beans are roasted at the lowest possible temperatures for about 15-20 minutes and cooled carefully by pure air supply. This process allows harmful substances to escape without affecting the taste and aroma. This is a pure natural product without additives. Easy to digest and high quality!
Tip: If you want your coffee already ground, please let us know in the shopping cart in the "Comment" field. We also ask you to let us know for which preparation method you need the ground coffee, be it for French Press, Bialetti, portafilter, filter coffee or any other method. Your satisfaction is important to us, and we want to make sure your coffee experience is perfectly tailored to your preferences.
---
Content:
500 gram
---
Ingredients:
Italian style espresso beans.
---
Minimum shelf life:
12 months when stored in a cool and dry place.
---
Manufacturer:
Antoniana Caffe' Srl
Via Fossalta, 23
35012 Camposampiero (PD) Italy