Authentic Italian coffee
–
more than just a drink!
Authentic Italian coffee
–
more than just a drink!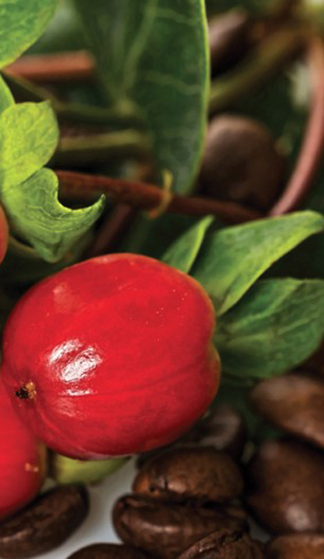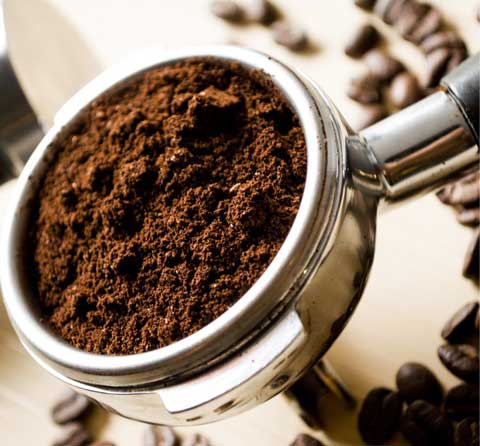 Coffee and espresso
All over the world, people love coffee. If you are looking for fresh, high-quality and affordable coffee products, then you are on the right website!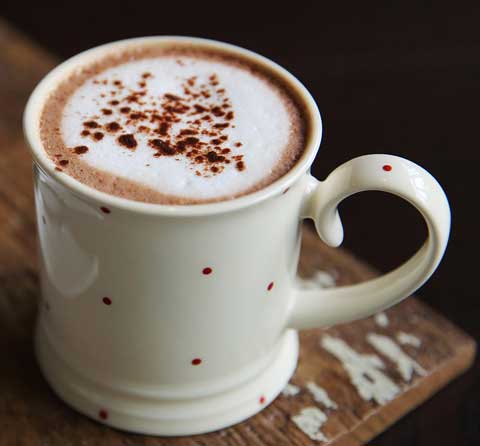 Italian drinking chocolate
Among all kinds of drinking chocolates, Italian drinking chocolate might be the most delicious, creamy and rich in taste! Try it yourself!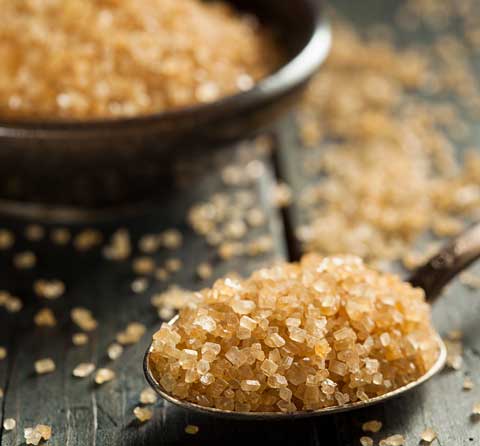 Sweets and pastries
A fresh cup of coffee tastes even better with a crunchy Italian biscuit or a delicious piece of chocolate. Discover our pastries and sweets!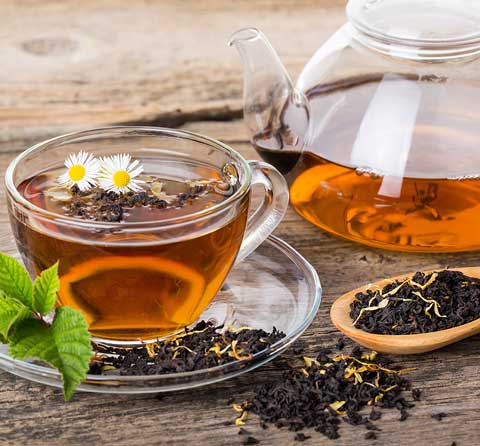 Tea
Coffee or tea? In our online shop, you can choose between both options. Try our selected teas and allow yourself to be seduced by delicious compositions of herbs and teas.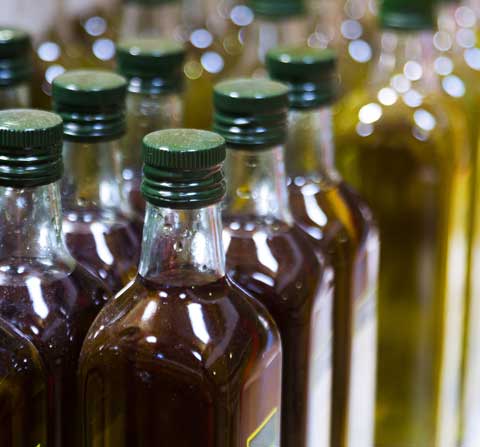 Delicacies
Delicacies – a word that makes us think of explosions of flavour and highest quality! Browse through our selection of tasty treats and indulge in a variety of Italian delicacies.
Special offers
Are you looking for a deal?
Browse through our special offers, discover the best deals for delicious coffees, tasty teas, italian delicacies or scrumptious sweets and save some money!