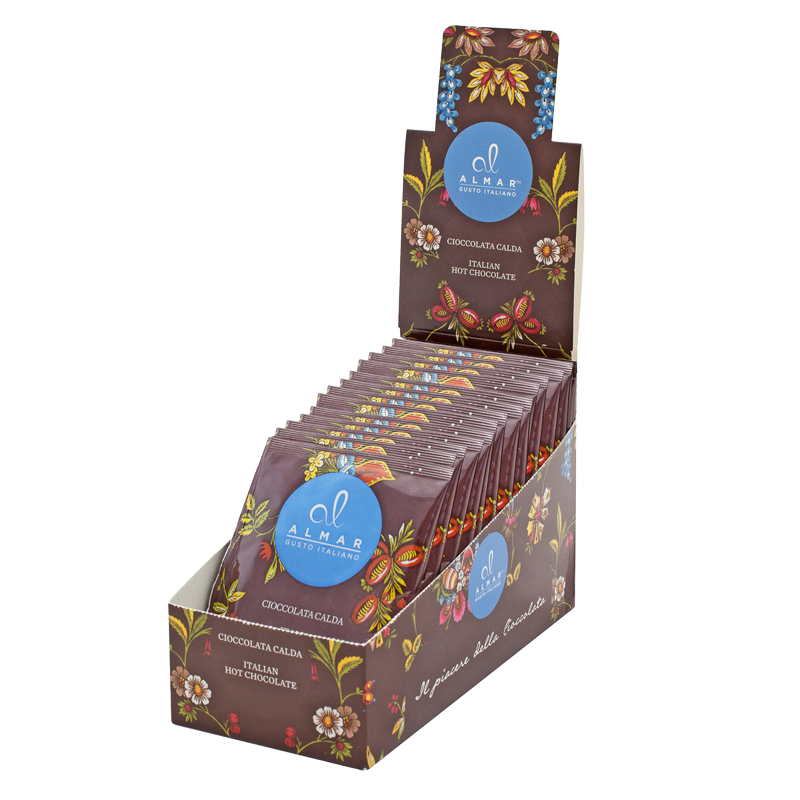 ALMAR KAKAO Drinking Chocolate
19. December 2018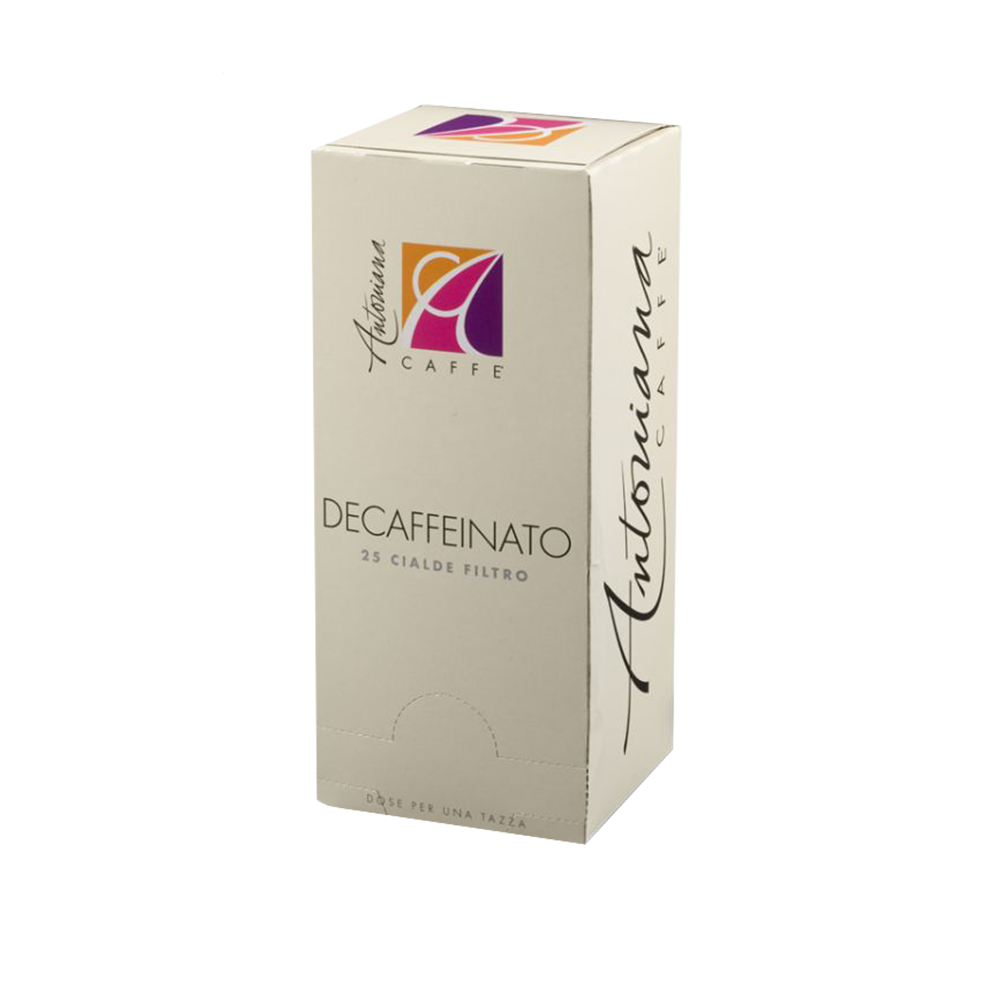 DEKA Antoniana Caffé Viola Coffee pods, decaffeinated, 2×25 pieces
8. January 2019
ANTONIANA Caffé – decaffeinated, 500 g
€15,90 incl. VAT excl. shipping cost
Product includes: 0,5 kg
€31,80 / kg
Lieferzeit: 1-4 Werktage
Antoniana Caffé decaffeinated
Extremely aromatic espresso beans are used for this variety. These are then decaffeinated through a very gentle withdrawal process. Decaffeination makes it particularly suitable for coffee lovers who like to enjoy a good coffee at any time of day. This is because it is made particularly gentle by the above process. The focus is on good compatibility. Despite this, you do not even have to give up the strong and hearty taste of a "normal" espresso, because you can hardly notice the difference in taste.
It is of course suitable for all types of espresso and also gives a cappuccino or a latte macchiato the right taste!
– 70% Arabica
– 30 % Robusta
– caffeine free
---
Content:
500 gram
---
Ingredients:
Italian style espresso beans
---
Manufacturer:
Antoniana Caffe' Srl
Via Fossalta 23
35012 Camposampiero (PD) Ital.