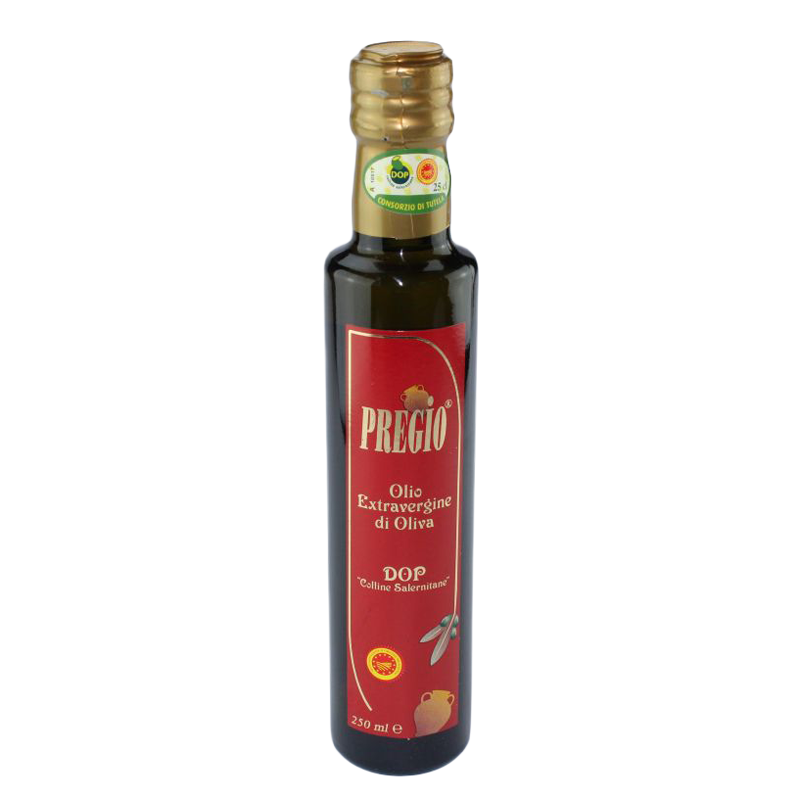 Italian Olive Oil Olio Pregio D.O.P EVO 250 ml
30. November 2018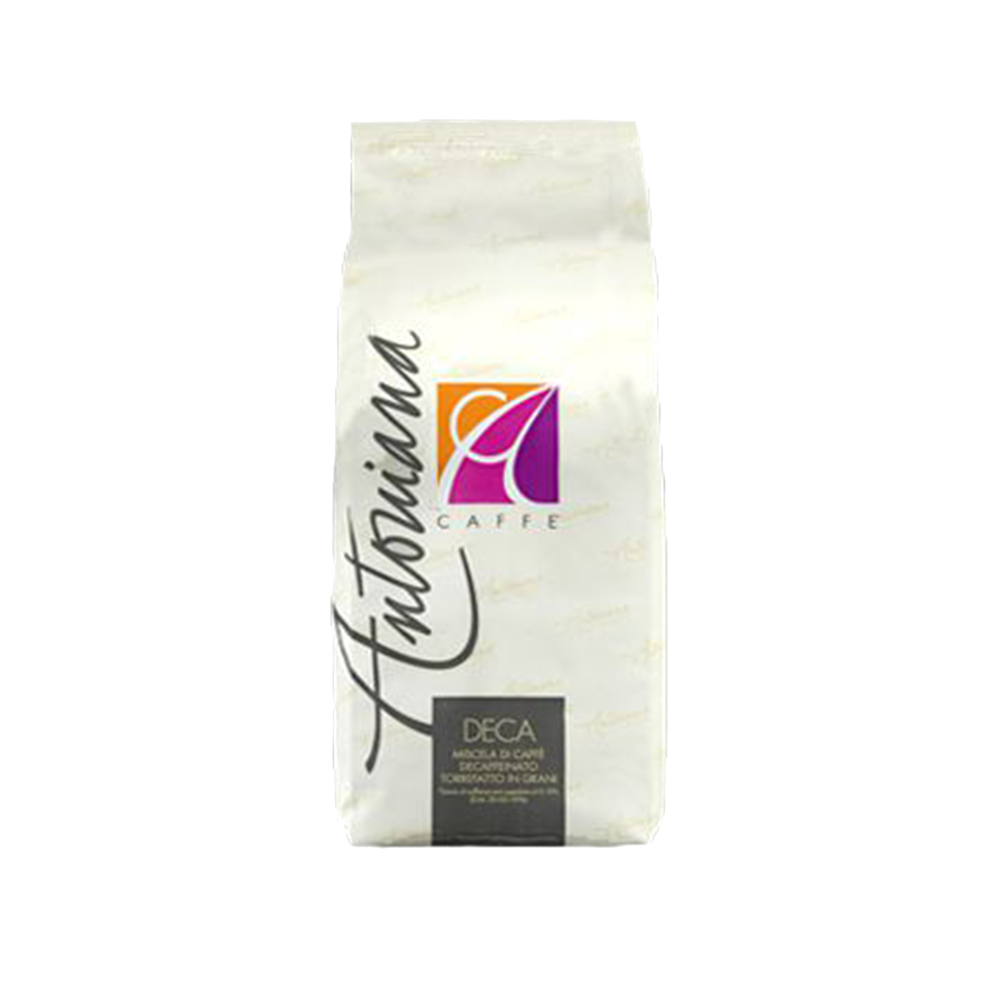 ANTONIANA Caffé – decaffeinated, 500 g
8. January 2019
ALMAR KAKAO Drinking Chocolate
€18,90 incl. VAT excl. shipping cost
Out of stock
Product includes: 900 g
€2,10 / 100 g
Lieferzeit: 1-4 Werktage
ALMAR GUSTO ITALIANA HOT CHOCOLATE is a drinking chocolate packed in portions. In one box there are 25 servings of 30 g each.
Ingredients:
Sugar, cocoa powder, corn starch, flavors, vanilla sugar
Gluten free
Preparation:
Pour the contents of the bag into a container, mix with 120 g of milk and heat until the desired consistency is reached. Ready drinking chocolate in a cup and enjoy.
Manufacturer:
Almar Drink & Food
Via G. Marconi, 8 – 20060
Pessano con Bornago (MI)