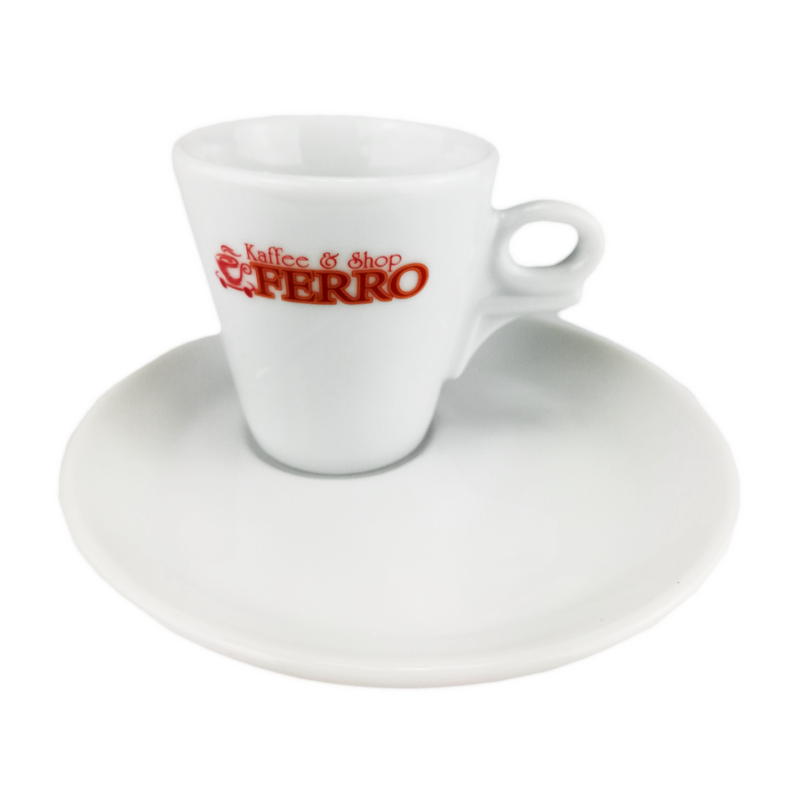 Ferro espresso cup set
7. November 2018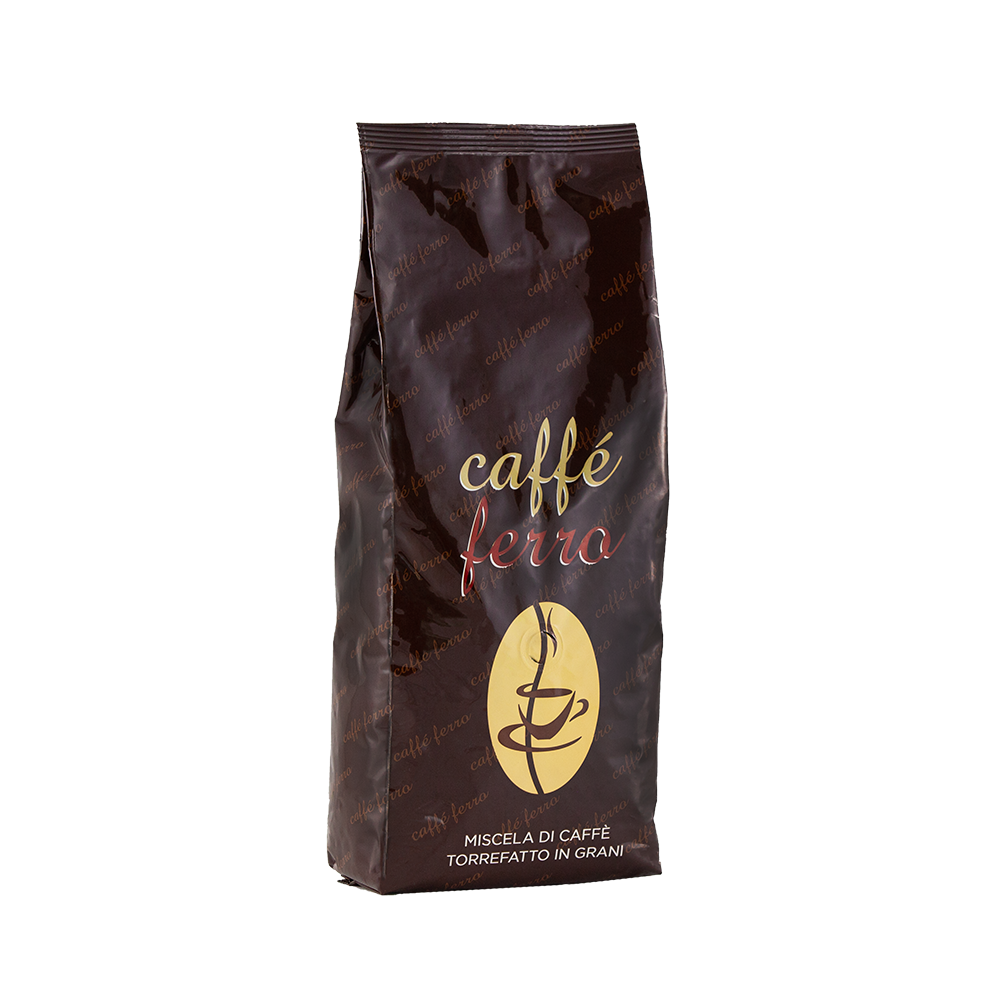 Antoniana Caffé Ferro, 1kg
7. November 2018
Miscela Bar, 1kg
€19,80 incl. VAT excl. shipping cost
Product includes: 1 kg
€19,80 / kg
Lieferzeit: 1-4 Werktage
MISCELA BAR
Espresso classic that convinces us with its harmonious, mature quality. Of course, it is suitable for all types of espresso.
The "le naiadi" roastery is located just a few kilometers from the birthplace of the fully automatic coffee machine in Gaggio Montano Italy. Special coffees for Saeco have been roasted here for many years. These grades are also used to test and adjust Saeco equipment in production, tastings and quality assurance. The experienced roaster Massimo Sabattini puts all his experience and passion for roasting good coffee into our products. The original Saeco roasts "BAR" and "GOLD" are characterized by the high quality and were successfully marketed worldwide for a very long time. In cooperation with "le naiadi" we can offer you these top coffees again at an unbeatable price! Convince yourself and benefit from our introductory offers. Because life is too short for bad coffee!
– 50% Arabica
– 50% Robusta
– medium caffeine content
---
Ingredients:
Espresso coffee beans Italian style
---
Minimum shelf life:
12 months in cool and dry storage
---
We offer quantity discounts for this product:
| Quantity | Discount rate |
| --- | --- |
| 3 – 5 | 2% |
| 6 – 8 | 4% |
| 9- 11 | 6% |
| from 12 | 8% |
---
Manufacturer:
Le Naiadi Srl
Via 1° Maggio, 54
40046 Porretta Terme (BO) Ital.