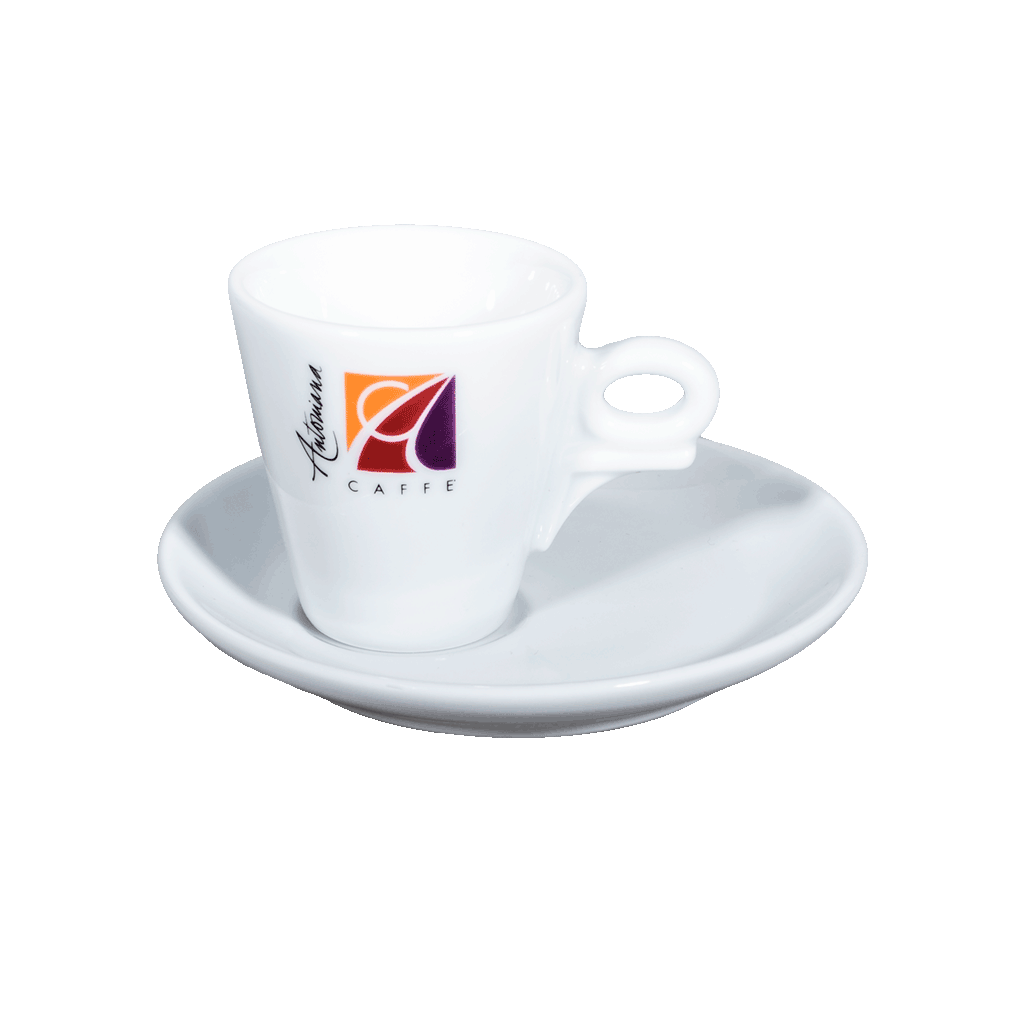 Antoniana – Espresso cup set "Giotto
4. January 2021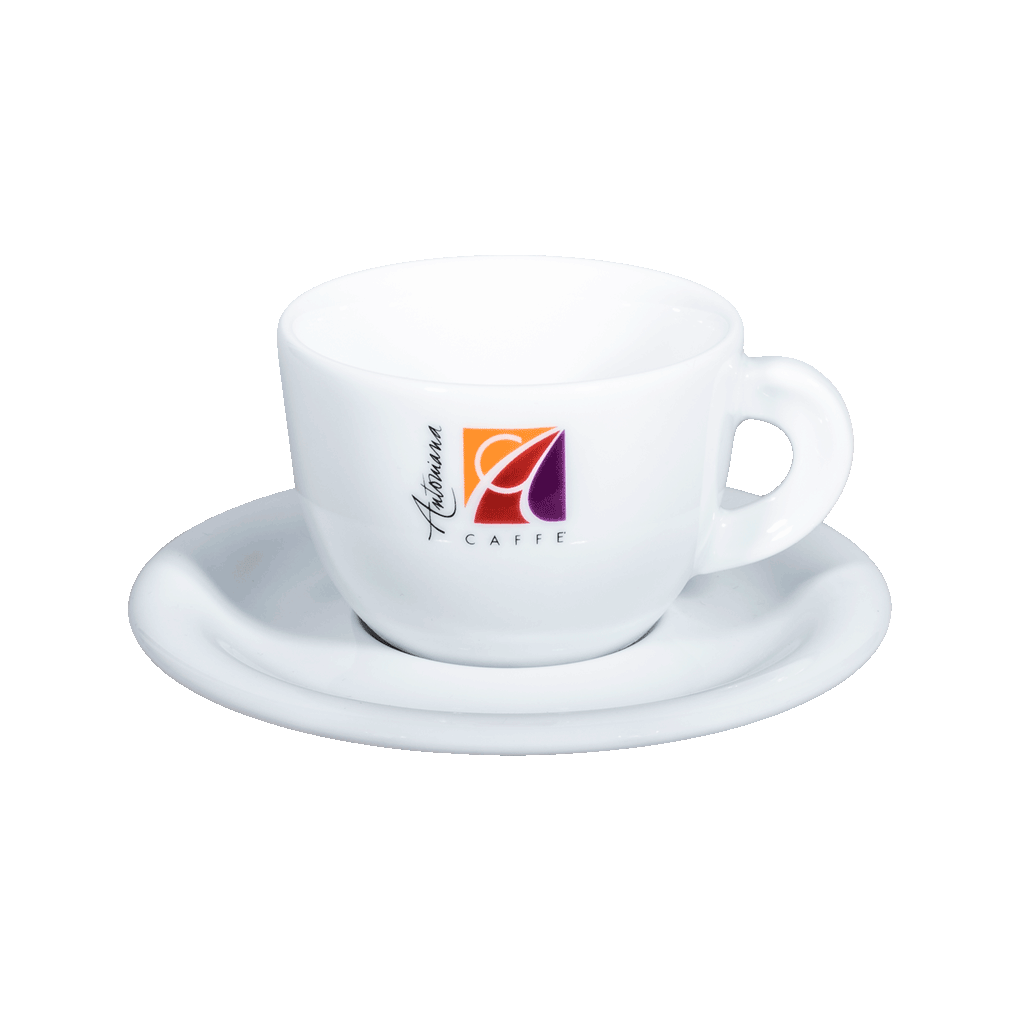 Antoniana – Cappuccino cup set "Edex
5. January 2021
Antoniana – Espresso cup set "Edex
€4,90 incl. VAT excl. shipping cost
Product includes: 1 item
€4,90 / item
Lieferzeit: 1-4 Werktage
Antoniana – Espresso cup set
Have you been looking for high quality mugs for a long time? Then try our "Antoniana cup set".
The cups are made of Italian porcelain. Due to the rather simple design, the cups fit perfectly with your existing tableware. Nevertheless, especially these cups stand out with a certain elegance. However, the cups are not only visually attractive, but also thick-walled. This keeps your espresso hot longer and thus guarantees real coffee enjoyment.
The addition "Edex" means that the cup is placed centrally on the saucer.
Optimal for everyday use and dishwasher safe. Ideal for private use, as well as for the catering industry.
---
Content/ Set:
1 x cup
1 x saucer