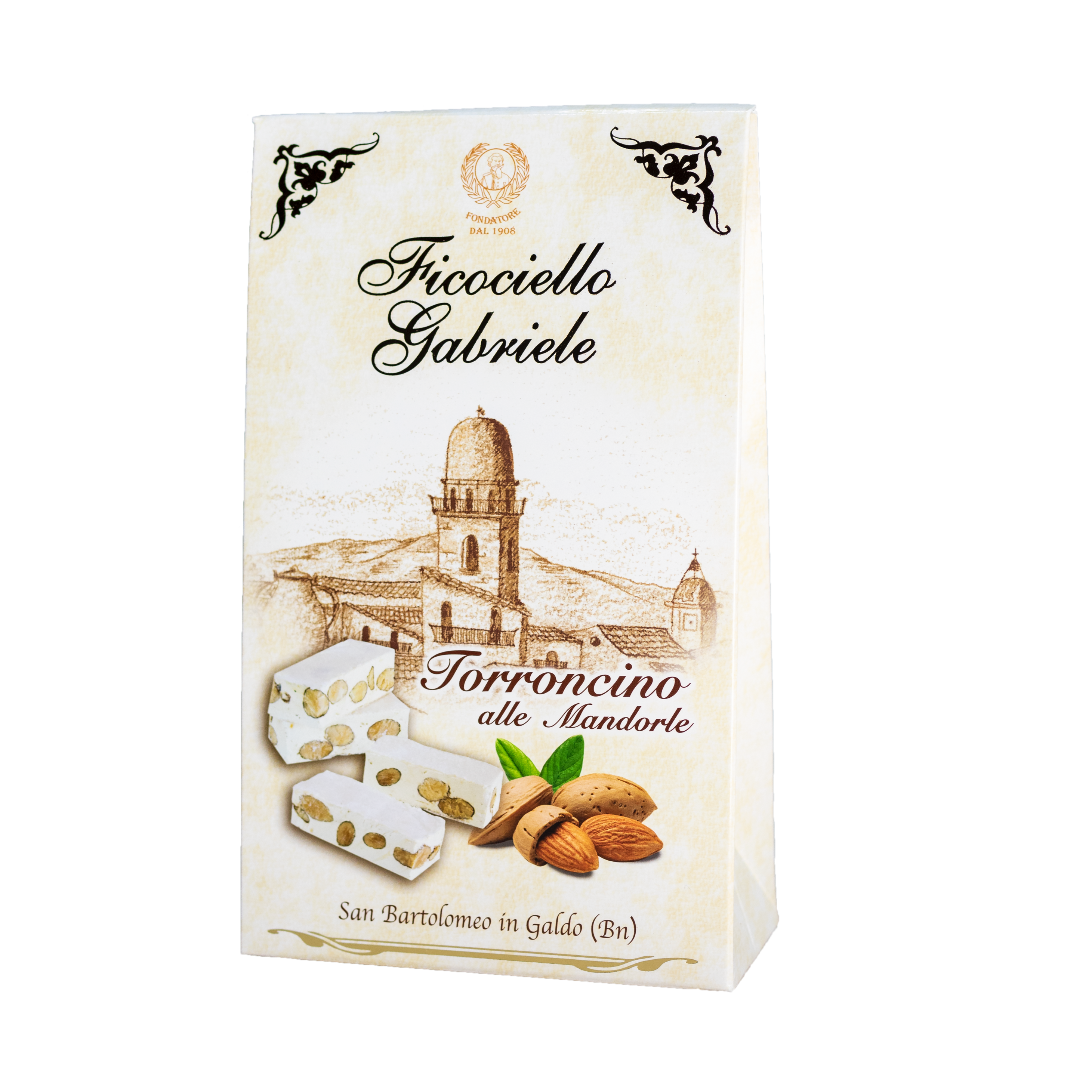 TORRONCINI WITH ALMOND
26. November 2020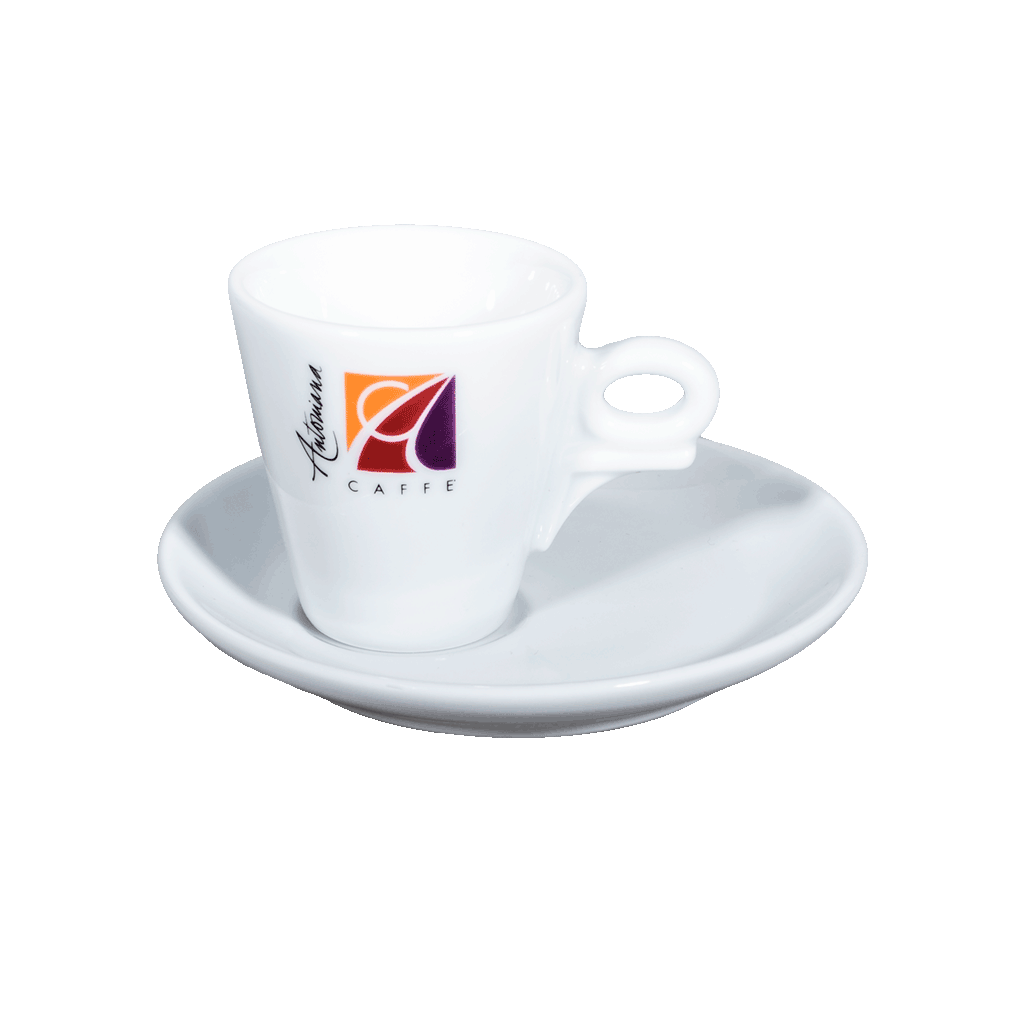 Antoniana – Espresso cup set "Giotto
4. January 2021
TORRONCINI
WITH LIMONCELLO FLAVOR
€9,90 incl. VAT excl. shipping cost
Out of stock
Lieferzeit: 1-4 Werktage
TORRONCINI WITH LIMONCELLO TASTE
Discover a modern version of an otherwise classic confectionery of Italy. These are produced in a manufactory, in the south of Italy, with much attention to detail and elaborate handwork.
With few but very high quality ingredients, the torroncino is given its incomparable character. The torroncini with limoncello flavor is the reworked version of the classic "torroncini with almonds". This torroncini also comes without chocolate coating and instead gets refreshing "limoncello" as an addition.
The roasted almonds are also in these torroncini mainly embedded in a mass of sugar syrup and honey. The lemon flavor, similar to the torroncini with coconut, reminds us of warm summer days. Here, too, are used almost whole almonds and are produced and delivered in the same high quality as its "family members". A MUST for anyone who has a longing for refreshing Italian lemon. Convince yourself!
---
Content:
approx. 250 gram
---
Ingredients:
Sugar syrup, almonds, honey, glucose syrup from wheat, lemon cubes, 10% peel dextrose, lemon peel destroyer (lemon peel, fructose, dextrose, citric acid), edible gelatin, wafer, (potato starch, olive oil), natural flavors.
---
Info for allergy sufferers:
May contain traces of nuts and dairy products. Lactose, whole milk powder and milk proteins are used for the production.
Store in a cool and dry place.
---
Average nutritional information/ 25 g of the product
Energy 472 kj/ 113 kcal
Fat 1 g
thereof saturated fatty acids 0 g
Carbohydrates 17,3 g
thereof sugar 13 g
Dietary fiber 1.6 g
Cholesterol –
Sodium 10 mg
Calcium –
Salt 25 mg
Iron –
Vitamin C –
Vitamin A –
---
Manufacture:
G. Ficociello
Via Costa 95
82028 San Bartolomeo in Galdo (IT, BN)
| | |
| --- | --- |
| Weight | 0,250 kg |
| Dimensions | 20 × 10 × 5 cm |