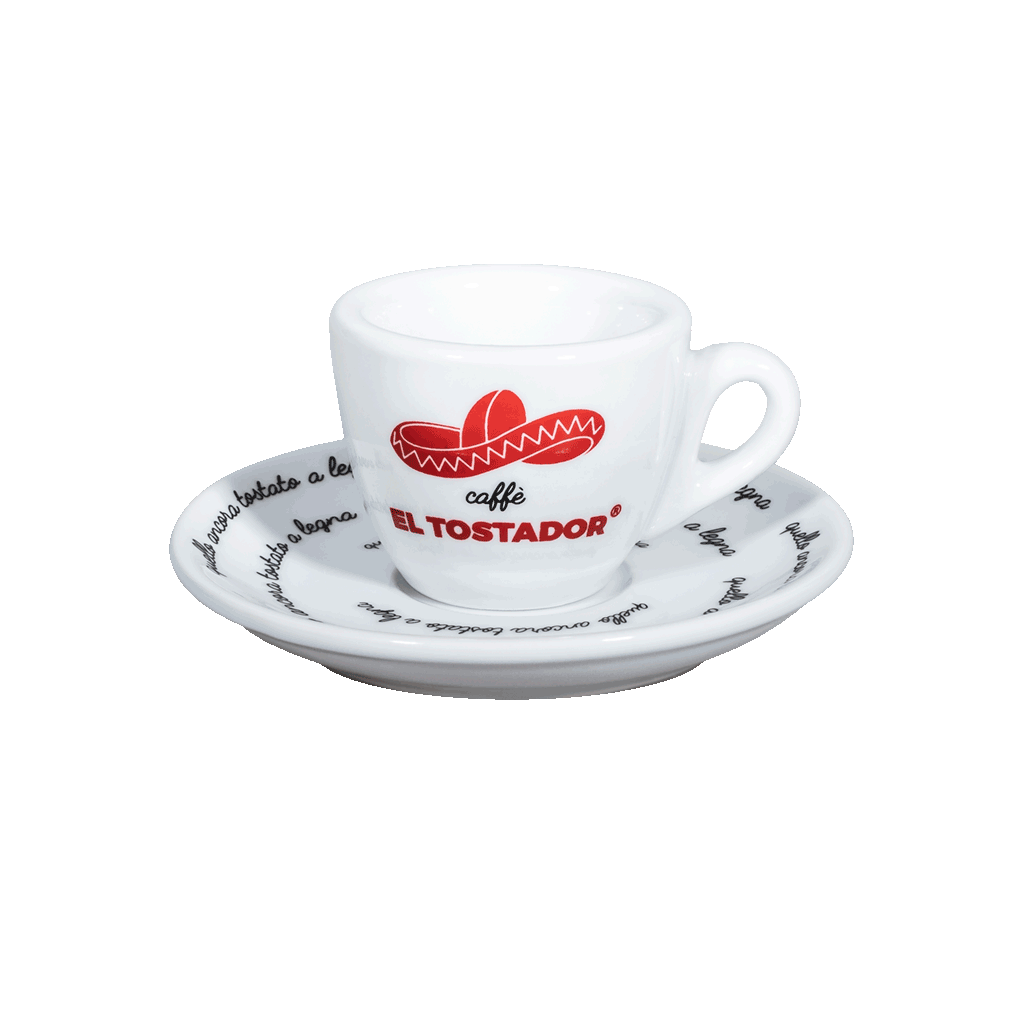 EL TOSTADOR Espresso cup set
7. November 2018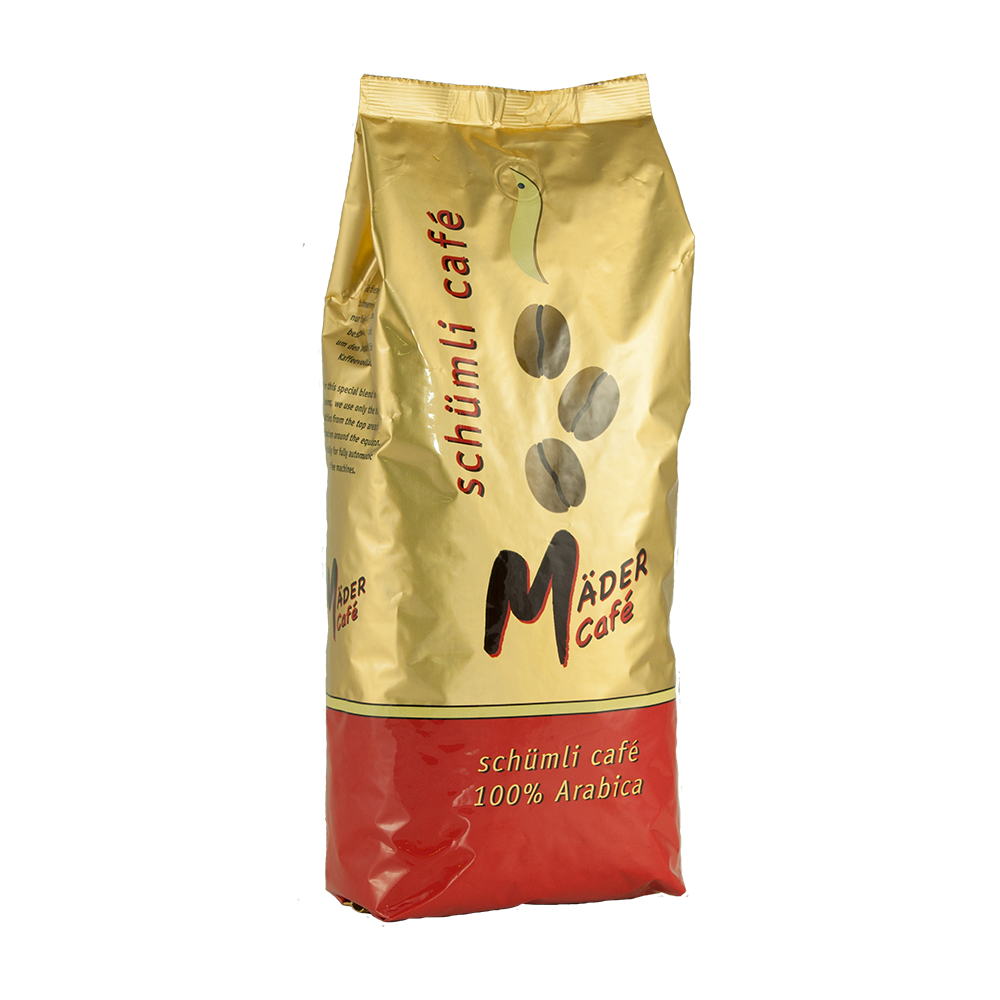 Mäder Swiss Cafe – M-Café-Schümli, 1kg
7. November 2018
Ferro
cappuccino cup set
€6,30 incl. VAT excl. shipping cost
Out of stock
Lieferzeit: 1-4 Werktage
The high-quality treatment, the timeless elegance and the practical handle makes this cappuccino cup the perfect everyday companion at home and at work.
In this especially thick-walled porcelain cups, the cappuccino stays hot for a very long time, guaranteeing real coffee enjoyment.
The saucer is included in this set.
Order the robust, Italian cappuccino cups for best quality. Optimal for daily use and dishwasher safe.