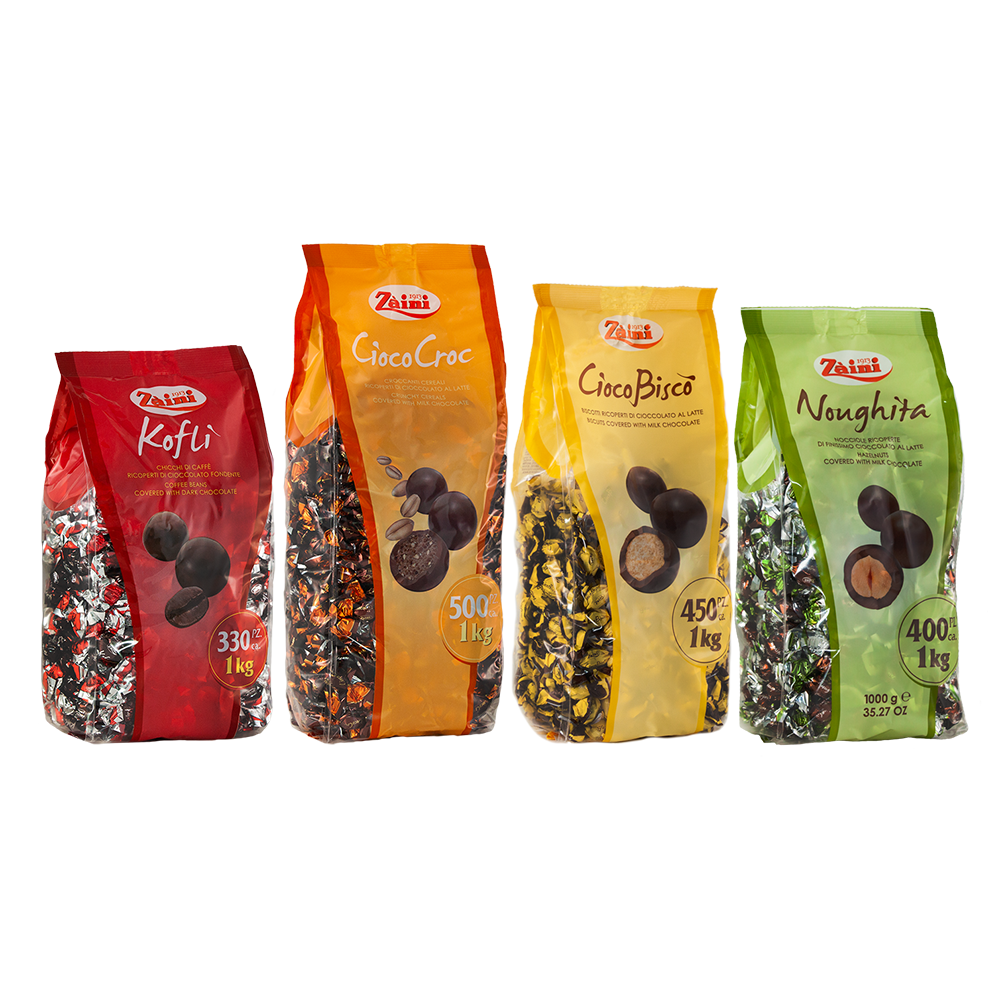 ZAINI'S CHOCOLATE SYMPHONY 4 packages of 1 kg
13. November 2018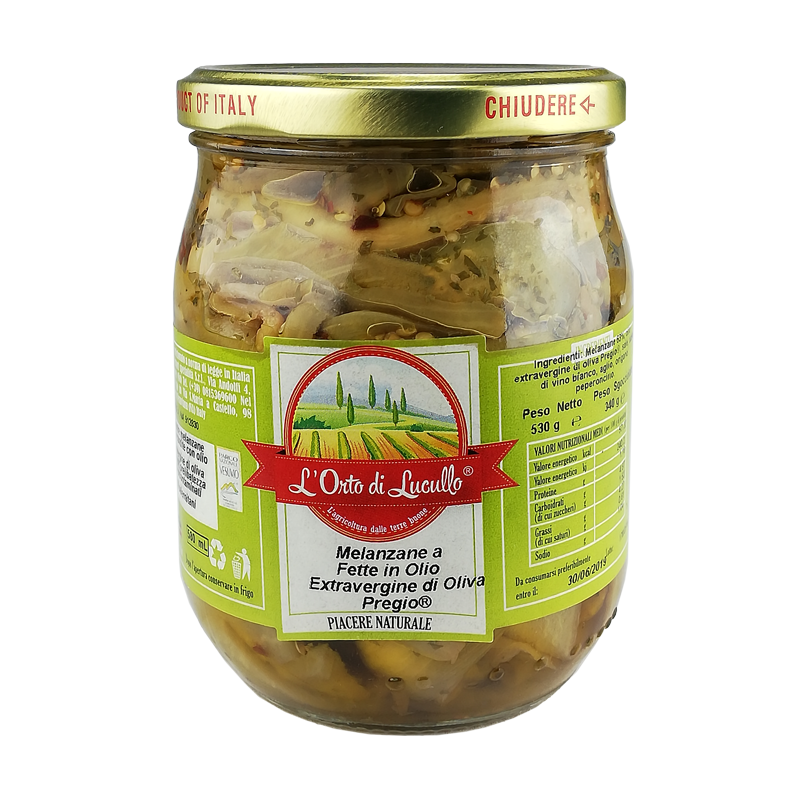 Eggplants pickled in olive oil L'Orto di Lucullo
13. November 2018
Cherry jam
L'Orto di Lucullo
€5,60 incl. VAT excl. shipping cost
Out of stock
Product includes: 320 g
€1,75 / 100 g
Lieferzeit: 1-4 Werktage
Cherry Jam, L'Orto di Lucullo, Confettura Extra di Ciliegie del Monte Somma, 320 g
These cherries are grown and ripened on the volcanic mountain Somma (Naples).
These are intense tasting cherries. No additives, flavorings or other chemical ingredients are used in our jam. The delicate flavor of this jam is 100% natural. Taste a delicacy that you owe only to the fertile volcanic soil of Vesuvius.
Ingredients:
79% cherries, 21% sugar
Manufacturer:
L'Orto di Lucullo
via Andolfi, 4
Pompei